June 25th, 2018 – Victoria, BC – Mill Valley School District Selects Book King's Scheduling, Public Access and Point of Sale Modules
Mill Valley School District joins Book King with three modules this Summer. The district has decided to improve the process of their recreation management by joining Book King.
Book King's Scheduling module will streamline and simplify the scheduling process by allowing one central location to view, book and request facilities. The Public Access module paired with our hand crafted custom banner with CSS will ensure a stunning experience for every community member who uses the site. The Point of Sale module will bring everything together by providing all convenient methods of payment.
About Mill Valley School District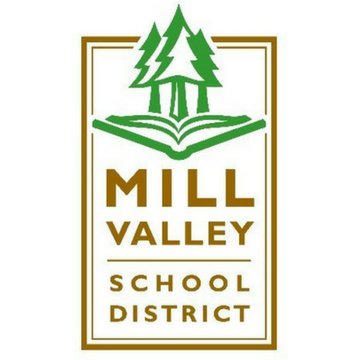 Population: 14,350
Languages: English
Location: Located 14 miles north of San Francisco
There are five elementary schools and one middle school. Mill Valley Middle School is a four-time winner of the California Distinguished School Award. Mill Valley School District has an enrollment of approximately 3,200 students.
About Book King
Our innovative Book King Recreation Management solution includes: Facility and Resource Scheduling, Activity and Program Registration, Membership Management, Public Access and Point of Sale Modules. Book King is currently used by over 200 organizations in various industries located in Canada, US, and Caribbean to manage over 1,000 locations, 7,500+ facilities, with over 500,000 activity enrollments each year.
For more information on Book King Facility Management Software Solutions or on Pacific Tier Solutions, visit the Web site located at www.bookking.ca or call Book King at 1.888.599.8282